A'yyám-i-Há is a really joyous time of year for us. Performing acts of service, giving to charity, preparing for the fast, and the giving of gifts to friends, family and loved ones make for lots of great memories… but every great memory needs a soundtrack.
With that in mind, we are pleased to share the 9 Star media Ayyam-i-Ha gift guide with you. This collection of music, audio books and film at very special discounts will help you give the gift of media to your loved ones.
Act fast as these deals are only available till March 2nd!

---
15% OFF ALL PURCHASES* SITE-WIDE FROM NOW TILL MARCH 2ND!
Just use code: "AyyamiHa2014" when checking out!
* Discount does not apply to purchases of the products listed below. (They have their own special pricing)
---
THE MOST BELOVED AYYÁM-I-HÁ ALBUM: DIGITALLY RESTORED AND REMASTERED!
*****another 9StarMedia.com exclusive world premiere*****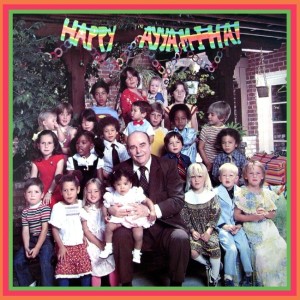 "Thilled" does not even begin to describe the feeling we have regarding the re-release of this beloved album. For many of us, the Ayyám-i-Há album is the soundtrack of our childhood. Painstakingly restored, and digitally remastered, the Ayyám-i-Há album is finally available again as a digital download or physical CD.
THE OFFERS:
– 5 Pack of CDs for $60
– 10 Pack of CDs for $100
Just look for the options labelled "AYYAM-I-HA SPECIAL"
CLICK HERE TO ORDER YOUR COPIES!
---
GIVE THE GIFT OF QUALITY BAHA'I INSPIRED MEDIA!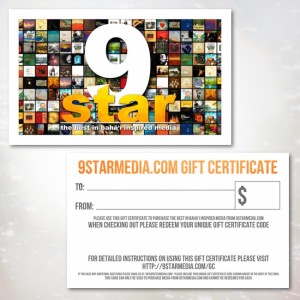 Physical Gift Certificates now available!
Got a special someone who would appreciate the gift of quality Baha'i Media? Why not give them a beautiful card and gift certificate for use on 9 Star Media? You choose which color combination you like best and the value and we will send out the high quality card and gift certificate to you or your loved one. Want us to write a message on the card for your loved one? Absolutely! We can print out the message and send it along with the card!
Available in different denominations and color combinations.
CLICK HERE TO ORDER GIFT CARDS!
---
JAMEY HEATH'S REMARKABLE NEW DEVOTIONAL ALBUM.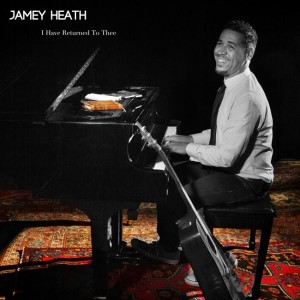 This album has been selling off the shelves… now is your chance to own this remarkable work of the incredibly talented Jamey Heath AND give the gift of an inspired devotional album to a friend. Buy 1 get a 2nd 1/2 off! Want more? Buy 2 get the 3rd for FREE! That is huge! Take advantage of this now… and whoever you decide to give the additional CDs to will feel indebted to you for life!
THE OFFERS:
– Buy 1 Get the 2nd Half Off
– Buy 2 Get the 3rd for FREE
Just look for the options labelled "AYYAM-I-HA SPECIAL"
CLICK HERE TO ORDER YOUR COPIES!
---
TAKE YOUR WHOLE FAMILY ON A LUMINOUS JOURNEY!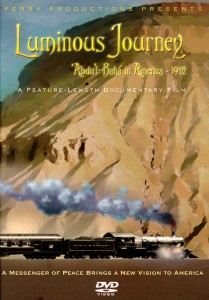 This ground-breaking documentary is visually stunning and spiritually exhilirating. Experience what it must have been like to be in the presence of the master during his journey throughout North America. There is nothing else like this in the Bahá'í world. Every Bahá'í family should have a copy of this inspiring documentary.
THE OFFERS:
– Buy 1 DVD and get the 2nd DVD 1/2 off!  (Only $37.50 for a $50.00 Value!)
– Buy 1 BLU-RAY and get the 2nd BLU-RAY 1/2 off! (Only $45.00 for a $60.00 Value!)
– Get the LJ DVD & Soundtrack CD for only $30 (a $40 Value!)
– 5 DVDs for only $100 (a $125 Value!)
CLICK HERE TO ORDER YOUR COPIES!